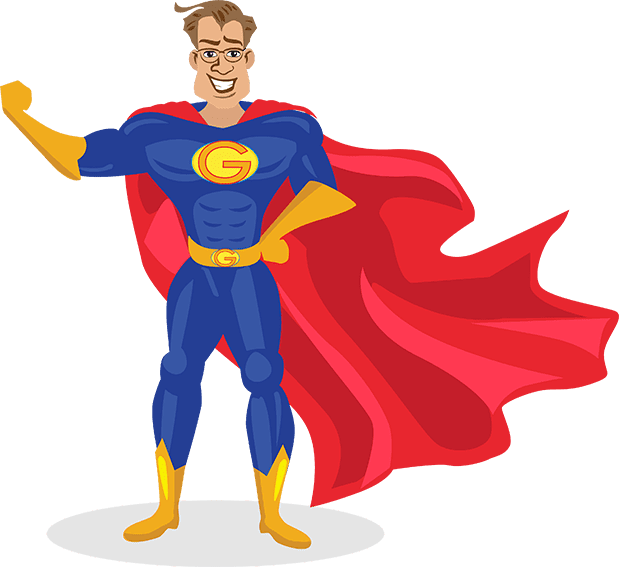 Tune-Up & Optimization -Get your computer running just like the "good ol' days".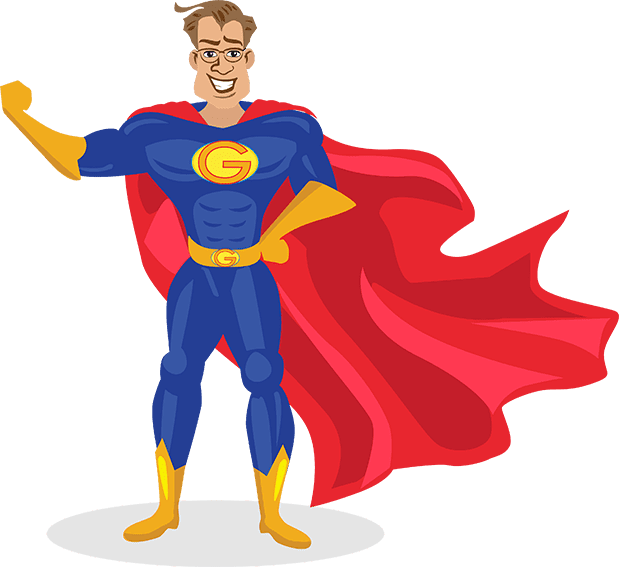 Tune-Up & Optimization -Get your computer running just like the "good ol' days".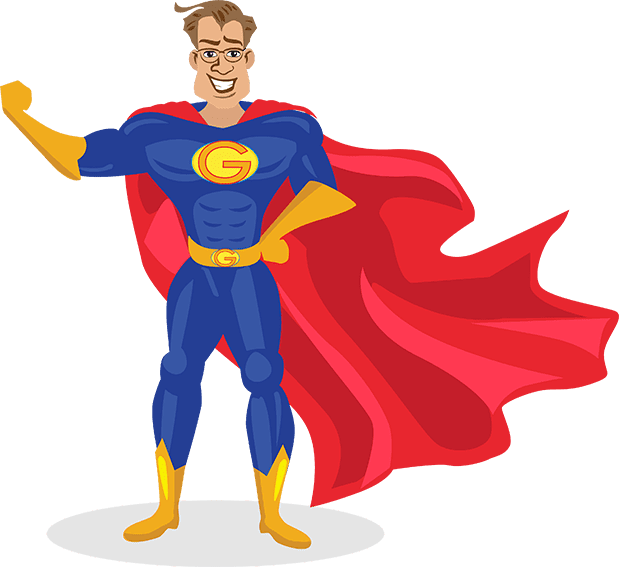 Tune-Up & Optimization -Get your computer running just like the "good ol' days".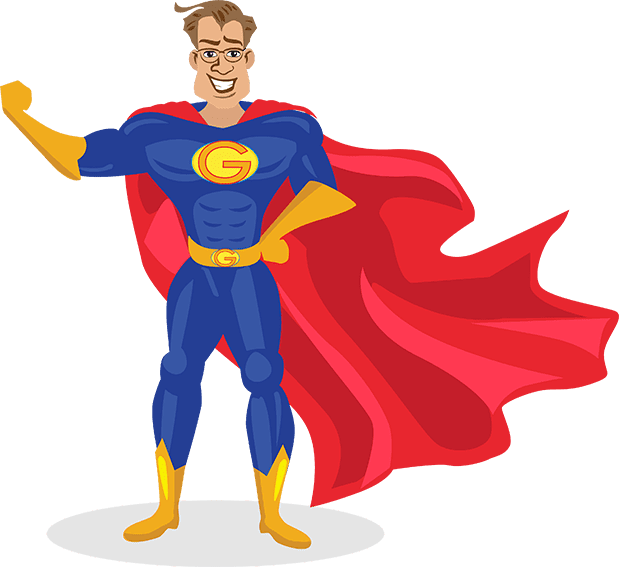 Tune-Up & Optimization -Get your computer running just like the "good ol' days".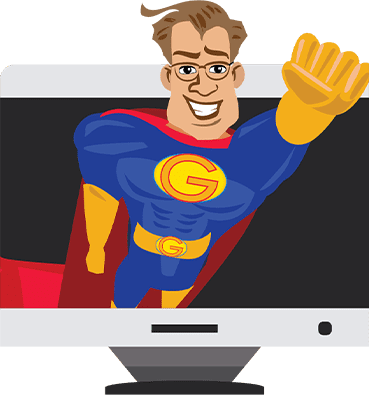 Tune-Up & Optimization – Get your computer running just like the "good ol' days". Over time computers slow down due to hardware, malware, and software issues that develop while using your computer. Our technicians can clean up and repair all the issues that can cause your computer to slow to a crawl. If your computer is not performing like it used to come see The People's Geek.
Virus/Malware Removal- The internet is latent with malware code that can steal your identity, track your surfing habits, and damage your operating system in more ways than possibly imaginable. Pop ups? Weird websites showing up? Slowness? These are issues that are common with malware infection. Even if things are running fine you could have spyware recording everything you are doing with no warnings. If you find yourself a victim of Virus/Malware infection give us a call, The People's Geek to the rescue!
Data Recovery – I JUST DELETED MY FILES!!! We're all human, you're not alone when you find yourself in this situation. Whether you are dealing with a physically dying hard drive, or have accidentally deleted things that you need, The People's Geek can recover your files before you can say "What did I do!"
Operating System Installation – N/A
Sometimes old hardware just needs to be replaced, or even upgraded to get your computer running its best. Call us for an estimate and quick service!
We provide IT, networking, & PC services to southern Maine, and the greater Portland Area. Whether you are a small business needing our full range of services, or just need your computer repaired our staff can meet your needs. We are located in Portland Maine, and our skilled, friendly, and professional technicians can help with just about every IT headache you can imagine.
Your computer might just need a tune-up to make it work like it did the day you bought it. Our geeks will diagnose your computer and give it the attention it deserves. Every computer repair comes with a 7-day warranty on that repair. Rest assured that I'm not happy until your computer is!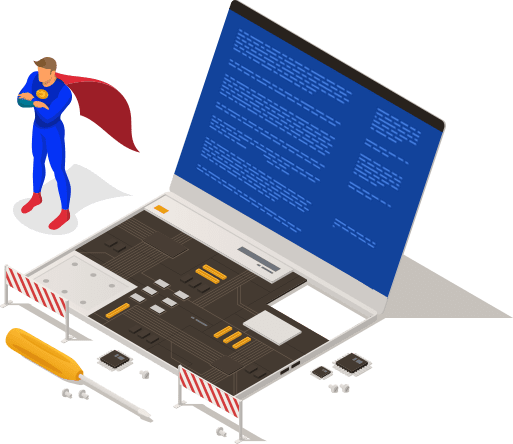 OPTIMIZE STARTUP AND SHUTDOWN PROGRAMS
Our geeks will disable any unnecessary startup programs. The more programs that need to start when the computer boots up, the longer it takes before you can start your tasks. This also helps the program you are using run smoother because your computer is not trying to do things in the background.

ENABLE SECURITY FUNCTIONS ON YOUR BROWSER OF CHOICE
Sometimes security features in your browsers may become disabled through daily use with your knowledge. Our geeks will check the browser's configuration to make sure it is a secure as Fort Knox.
Remove unwanted or trial programs — If you bought a computer from a brick-and-mortar store, chances are it came with trial programs that are taking up space on your computer. We will remove any trial or unwanted programs to keep you clutter-free.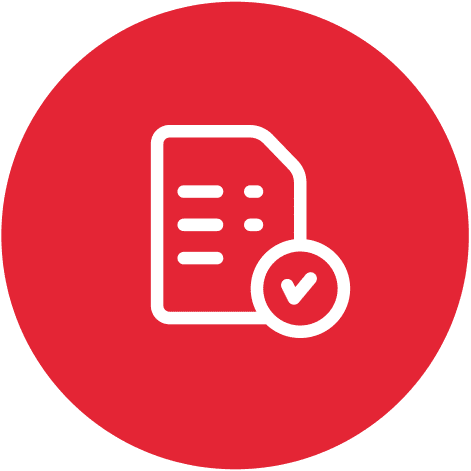 TEST COMPUTER HARDWARE AND SOFTWARE FUNCTIONALITY
Just like you go to the doctor's for a check-up, your computer needs to be inspected as well to make sure all of the pieces are still in working order. Our team will inspect the hardware and software in the computer and recommend any preventative maintenance so that you don't get stuck with a dead machine or lost data.

TEST FOR MALWARE
Our geeks will install antivirus and anti-malware software to keep see if the bad guys are there. Even if you use Antivirus nothing is %100; we make sure!

CLEAN THE INSIDE OF THE COMPUTER
You wouldn't go jogging in a full-body sweatsuit on a 90` day, so why should your computer do it? As dust builds up on the inside of the computer it can't remove enough heat, and it starts to lose efficiency or even shut down to prevent damage to hardware components. We clean out your computer allowing air to flow through keep components cool and keeping everyone happy.

RUN A REGISTRY CLEANER
The registry is your computer's database. Every now and then your computer might get something wrong and add something to the registry that is not correct, or a program that was removed might still have entries in the registry. Every error in the registry must be checked by the computer slowing down the overall performance of the computer. Our geeks will scan and fix any registry errors, making sure your computer runs at peak performance.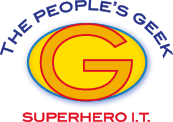 The People's Geek began with one thing in mind… Have fun, be honest, and give the best bang for the buck possible! I strive to be sure you will never want to get your IT services anywhere else. Located in Portland Maine, we are a local computer repair shop that is intent on outperforming the big box computer repair giants.
Meet The Geeks
Joshua Dickson – Super Hero
We've all heard the sage advice…make your passion your profession. Fortunately for those of us with computer needs, Josh Dickson followed the advice and after extensive education and experience opened The People's Geek in June of 2011.