Commercial
We provide IT, networking, & PC services to southern Maine, and the greater Portland Area. Whether you are a small business needing our full range of services, or just need your computer repaired our staff can meet your needs.
VOIP systems are a great option for a lot of small businesses. We offer VOIP solutions that will make your business mobile, allowing you to take calls from wherever you are.
Reduce your monthly phone bill
Make calls from your computer or cell phone with your office number!
Text clients from your office number
Get reports of all calls & extensions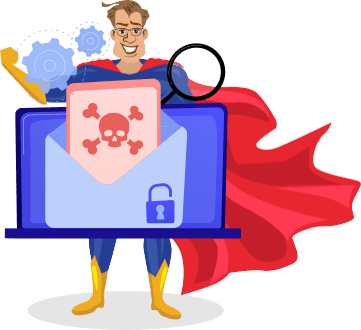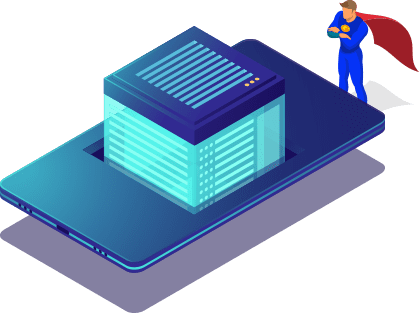 Server Installation & Maintenance
Servers are an everyday need in most offices. Whether you need maintenance on your current server, or are looking to upgrade your aging one, The People's Geek can help. Hosting files, applications, domains, or anything else you need, our technicians can come onsite & go over options for cloud or local environments.
WE PERFORM MAINTENANCE ON AGING SERVERS
CLOUD OPTIONS FOR FILE AND APPLICATIONS THAT FIT YOUR NEEDS
MIGRATE FROM YOUR OLD SERVER TO FASTER SOLUTION

Migrate your office PC's to new setups

Join to your domain & setup share drives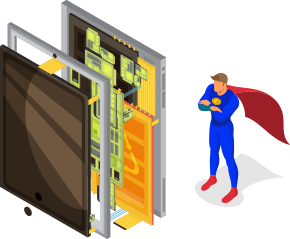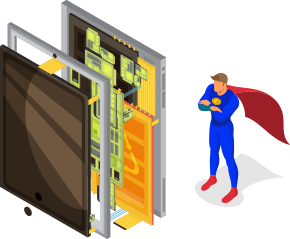 Cybersecurity is a must for all businesses! Are you using antivirus? What protection is your firewall providing? Is your email secure? What about encryption? These are conversations we have with our clients everyday. If you don't know where to begin, The People's Geek can help!
Firewall Reporting
Antivirus monitoring
Desktop/laptop encryption
Oh NO! You've just deleted your entire reports file and you are expected to deliver to your boss in 3 days! Our geeks can recover data that has been deleted from your system or a crashed hard drive.
This service includes: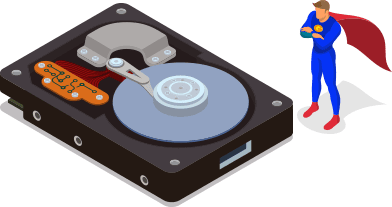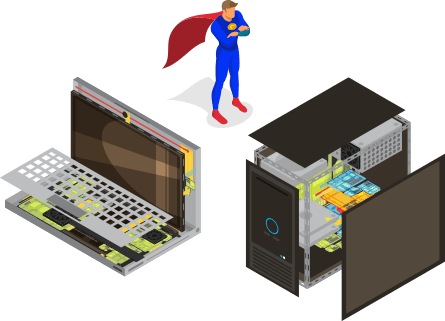 Office computers are the lifeblood of most business operations. Taking payments, scheduling clients, and responding to emails are just a few of the daily requirements for your business. What do you do when it's time to upgrade? Not to worry! We can migrate your email, install printers, scanners, and any software programs you use in your business. Need it done over the weekend to keep down time to a minimum? Call us for any needs migrating your machines!
Just like your car, sometimes things just break. What to do when you are up against deadlines, or trying to manage the constant flow of customers in your business & your computer will not start? Call The People's Geek! Whether updates did not install properly, or you accidentally clicked on the wrong link, our technicians have years of experience to get you back up & running as soon as possible.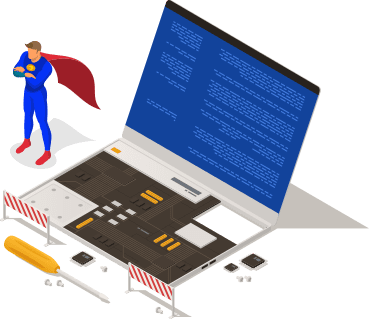 Sometimes the bad guys win, and your computer gets infected with a new virus. Maybe you started seeing a new antivirus program on your computer that you don't remember downloading. Our geeks will remove all viruses and malware infecting your machine.
This service includes: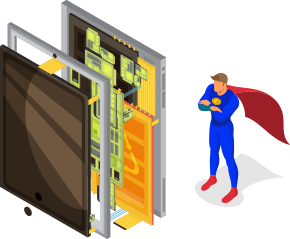 VIRUS AND MALWARE REMOVAL
Our geeks will scan, and remove all viruses and malware on your computer.

INSTALL SYSTEM UPDATES
Critical System updates are released to correct security issues in your computer. Our geeks will install all system updates needed to ensure optimal system security and functionality.