Operating System Installation
Over time your computer may get filled with unwanted programs and services that you no longer need. If you are looking to start fresh, a clean operating system installation is the best solution.
Operating System Installation Services

OPERATING SYSTEM INSTALLATION
Our geeks will install a fresh version of your operating system, giving you a clean slate. Only the bare bones services are left, leaving you with fast, responsive computer.

OPERATING SYSTEM CONFIGURATION
We will configure your system with the correct settings for the system firewall, internet connection, and device drivers so that your computer just works.

INSTALL REQUESTED PROGRAMS
You may want your favorite computer game, or mail client installed with the new operating system. Our geeks can take care of that for you. Just let them know what programs you need and they will be ready to go when you boot your computer for the first time.

DATA BACKUP AND TRANSFER
Do you have sensitive data that you don't want to lose? Our geeks will back up all of the data requested before the fresh installation and transfer it so that your data is exactly as you left it.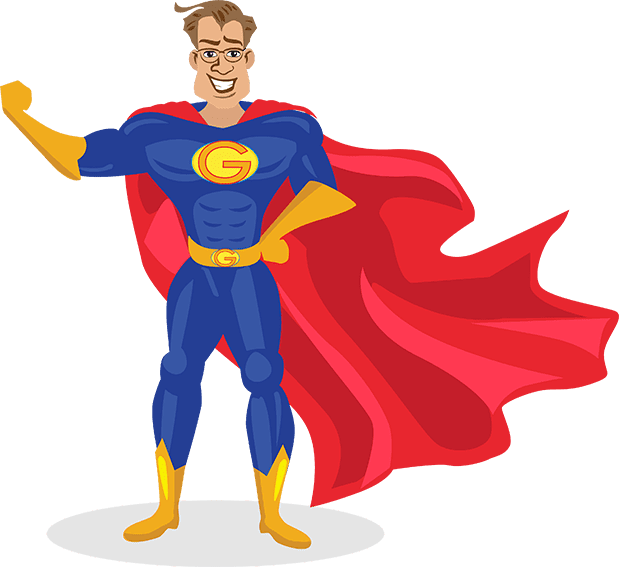 Onsite
We provide onsite services as well; our covid policy is to wear a mask while practicing social distancing to protect both you & our technicians.