We provide IT, networking, & PC services to southern Maine, and the greater Portland Area. Whether you are a small business needing our full range of services, or just need your computer repaired, our staff can meet your needs. We are located in Portland Maine, and our skilled, friendly, and professional technicians can help with just about every IT headache you can imagine.
Your computer might just need a tune-up to make it work like it did the day you bought it. Our geeks will diagnose your computer and give it the attention it deserves. Every computer repair comes with a 7-day warranty on that repair. Rest assured were aren't happy until your computer is!


Residential services
Remote & onsite repairs
PC & Mac Repair
Wi-Fi & Network upgrades
Migrate your mac or PC

Business Services
Server installation & troubleshooting
Network setup & management
Firewall upgrades & maintenance
Workstation migrations

Cyber Security
Business & Residential
Antivirus monitoring
Firewall reporting
Identity protection
Free Risk assessment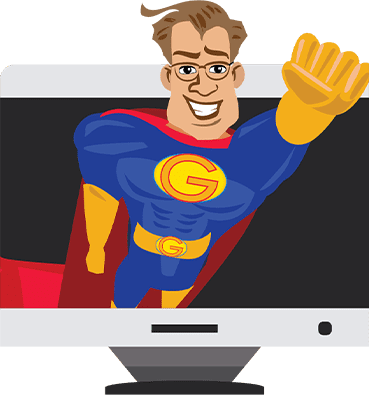 Tune-Up & Optimization
Get your computer running just like the "good ol' days". Over time computers slow down due to hardware, malware, and software issues that develop while using your computer. Our technicians can clean up and repair all the issues that can cause your computer to slow to a crawl. If your computer is not performing like it used to, come see The People's Geek.
Virus/Malware Removal
The internet is latent with malware code that can steal your identity, track your surfing habits, and damage your operating system in more ways than possibly imaginable. Pop ups? Weird websites showing up? Slowness? These are issues that are common with malware infection. Even if things are running fine you could have spyware recording your every move with no warnings. If you find yourself a victim of Virus/Malware infection give us a call, The People's Geek will come to the rescue!
Data Recovery
I JUST DELETED MY FILES!!! We're all human, you're not alone when you find yourself in this situation. Whether you are dealing with a physically dying hard drive, or have accidentally deleted things that you need, The People's Geek can recover your files before you can say "What did I do!"